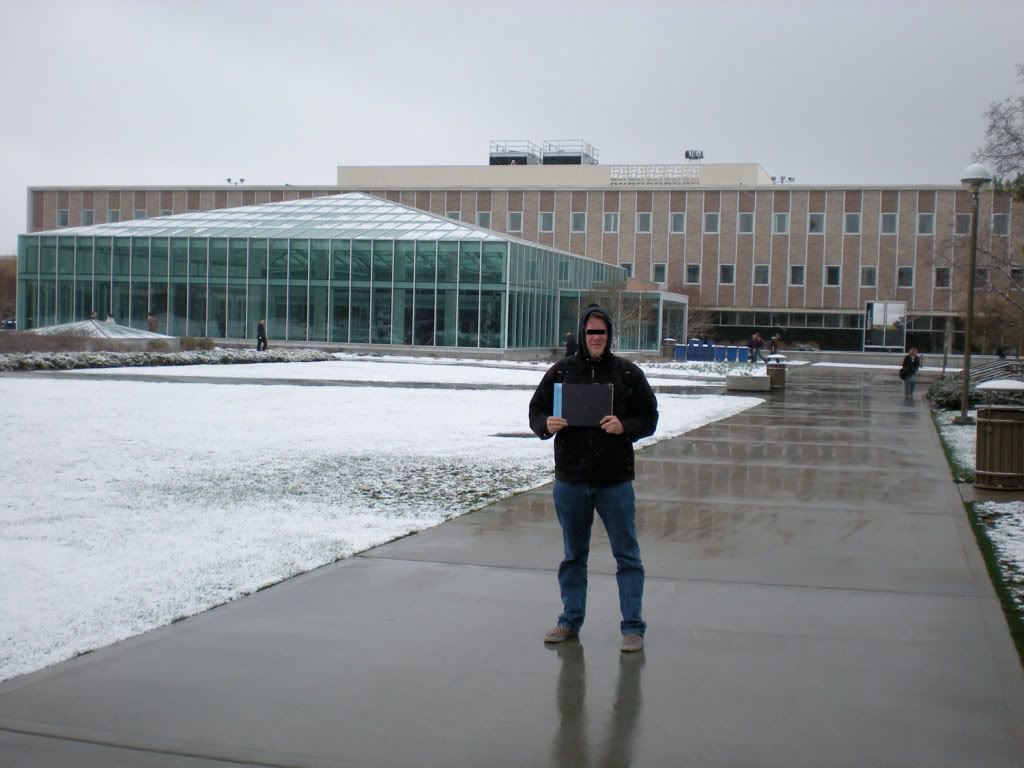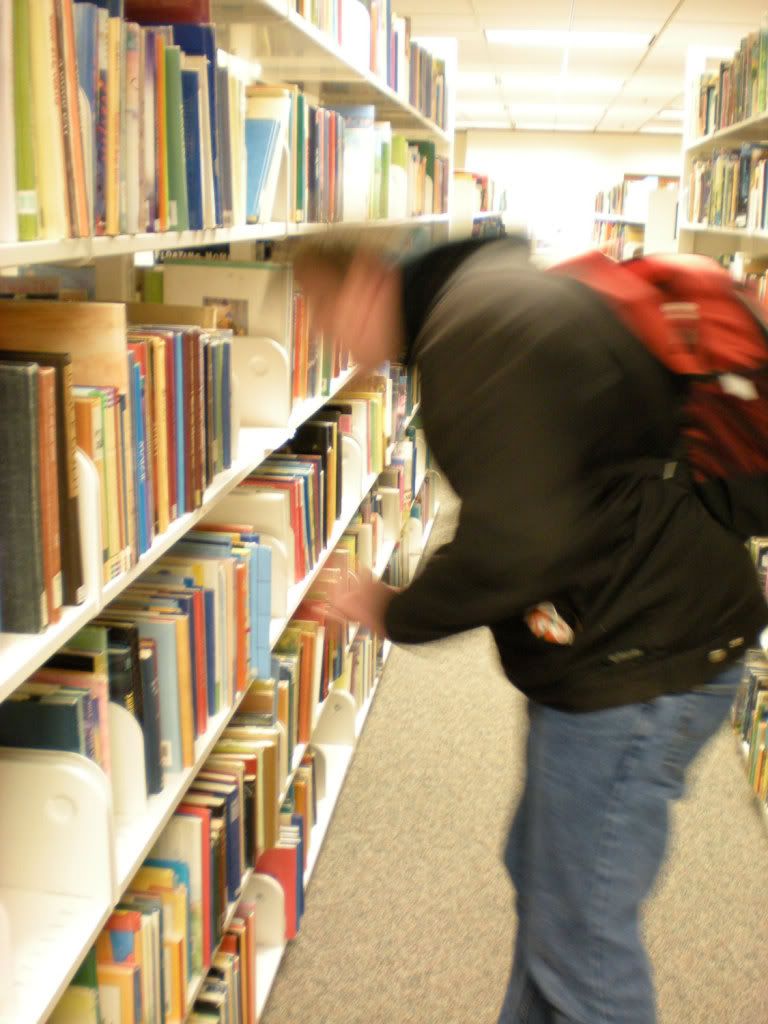 Presentation... of sorts...
I bound my book and decided to show it in a public place... kinda.
A Library... won't say where, but included a pic if you're in the know you'll be able to find it.
it is under my name in the juvenile lit section.
but hopefully it lasts there for a while....